Senior Accountant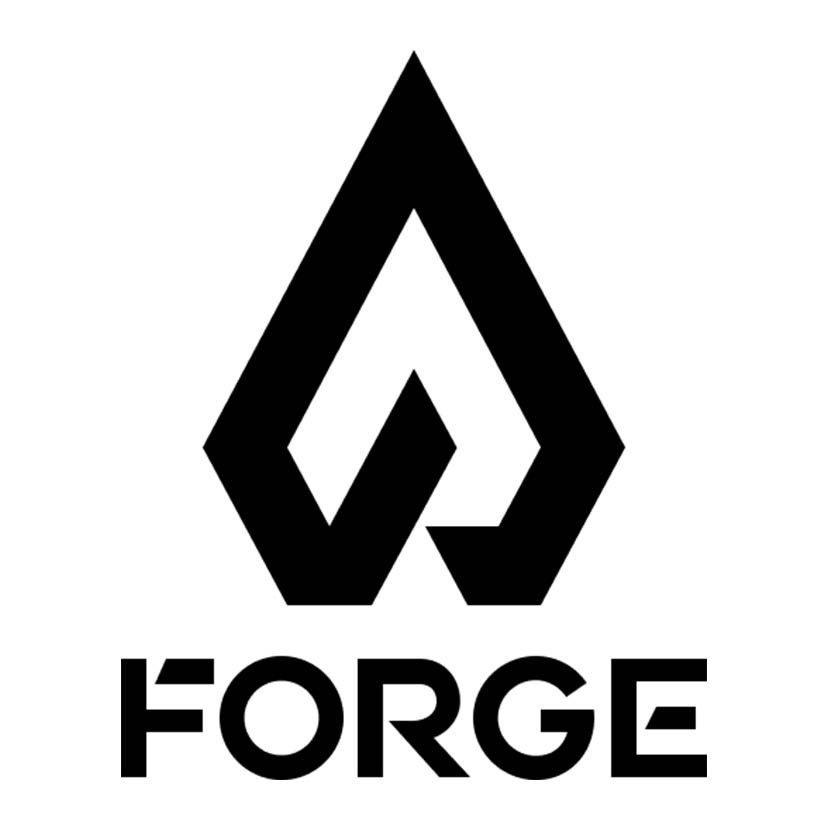 Forge
Accounting & Finance
Newton, MA, USA
Posted on Tuesday, September 12, 2023
Senior Accountant
Forge - Newton, MA
About Us
Forge (www.forgeco.com) is on a mission to build and power the next-generation trades worker. With a unique combination of a real-world trades school and next-generation technology, Forge is giving people who love to work with their hands the chance to build a great career while tackling the tradesperson shortage head-on.
About Your Role
Are you ready for hyper growth? As a Senior Accountant at Forge, you will play a pivotal role in maintaining the financial health of our organization while we navigate rapid expansion. Just as we're ramping up our operational teams for growth, your expertise will be integral in ensuring the accuracy, timeliness, and meaningfulness of our financial reporting.
With your strong sense of responsibility and meticulous attention to detail, you will seamlessly juggle multiple tasks in this fast-paced environment. Your willingness to roll up your sleeves and dive into the startup atmosphere will drive our success as we continue to scale the business. You understand that information gains its true value when presented with precision and significance.
Reporting to the Head of Finance & Accounting, you'll collaborate closely with cross-functional teams, leveraging the support and expertise of numerous operational teams spanning operations, technology, sales, people operations, field trades workers, and more. These teams are the backbone of our success. Your contributions will help shape Forge's financial landscape, contributing to our mission of revolutionizing the trades industry.
If you thrive on being a self-starter, believe in the power of timely, accurate and meaningful information, and are excited about joining a team committed to transforming the tradesperson shortage, this is your opportunity to make a lasting impact.
Responsibilities:
Process and manage the full cycle of Banking & Credit Card Transactions, Accounts Payable, and Accounts Receivable, ensuring accuracy and compliance;

Participate in month-end closing processes, including accruals, reconciliations, expense & revenue analysis, and preparing financial statements;

Drive process improvements and automation initiatives to streamline financial reporting and enhance efficiency;

Collaborate with cross-functional teams to ensure proper recording and allocation of expenses and revenues, including revenue recognition;

Support external audits and tax filings, liaising with auditors and tax professionals as needed;

Contribute to the development and implementation of internal controls and compliance measures;

Stay up-to-date with changes in accounting standards and regulations, proactively assessing their impact on financial reporting;

Assist in the preparation of annual budgets, forecasts, and financial projections to support strategic decision-making;

Analyze financial data to identify trends, anomalies, opportunities for cost optimization, and prepare insightful ad hoc financial analysis and reports to aid decision-making across the organization.
Qualifications:
Bachelor's degree in Accounting or Finance;

4+ years of relevant accounting experience;

Working knowledge of Generally Accepted Accounting Principles (GAAP);

Maniacal attention to detail and strong organizational skills;

Proficiency with various accounting software and the Google Suite of products;

Excellent written and verbal communication skills;

Affinity with start-up environments (fast pace and flexible);

Ability to prioritize, problem solve, and juggle multiple tasks in a fast-paced environment.
At Forge, we value innovation, teamwork, and a commitment to excellence. We're dedicated to creating a supportive and collaborative environment where individuals can grow professionally and make a real impact. We offer competitive salaries, equity, benefits, flexible working arrangements, and a dynamic culture of intelligent, hard-working, and creative individuals.