Product Design Lead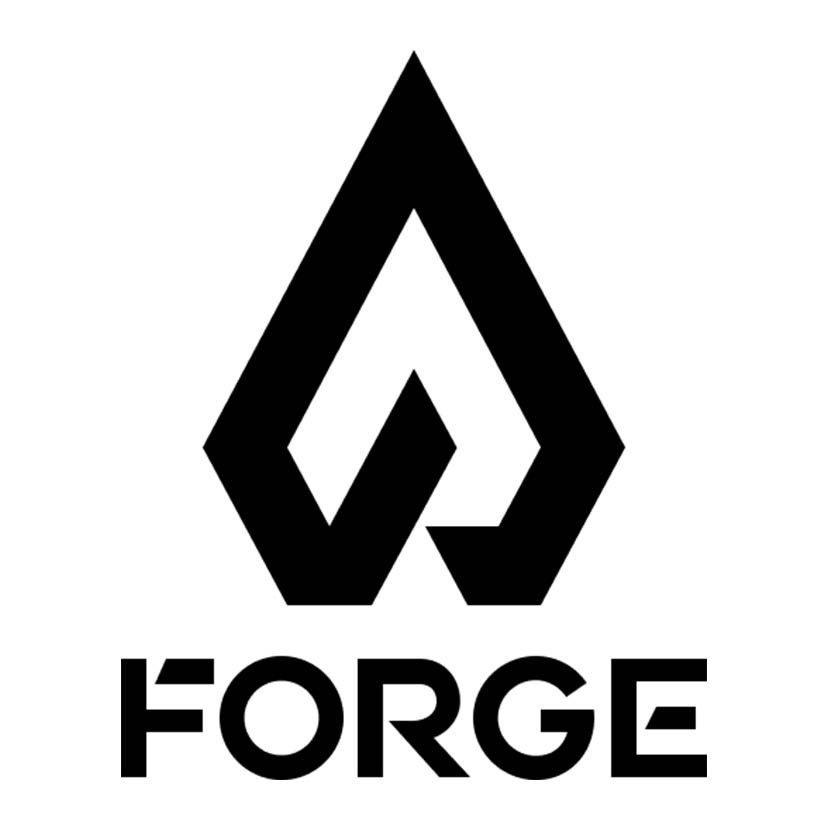 Forge
Product, Design
Newton, MA, USA
Posted on Tuesday, September 12, 2023
Product Design Lead
Forge - Newton, MA
About Us
Forge is a startup based in Boston, MA. We are a technology-enabled trades company with mobile, web, and smart-glasses software applications that enable our professionals in the field and create amazing experiences for our customers. We are innovating rapidly within the professional home services industry – an industry that has barely changed in the last 100 years. Why? Because hiring tradespeople or contractors to do even simple tasks is a frustrating and time-consuming process for customers. There are many reasons for this, but one of the biggest is the shortage of skilled tradespeople in the U.S. — the result of long-term trends that have pushed entry-level workers away from the trades.
At Forge, we are focused on building the next generation of trades professionals and the software that will help make them successful. We believe more skilled workers, enabled by modern technology, will power a wholly new (and vastly improved) customer experience for all.
About Your Role
Our company is designing and building a wide variety of internal products and consumer-facing applications that allows our team to work more efficiently and deliver the best customer experience. You'll have the opportunity to work on web apps, native mobile apps, artificial intelligence products, as well as exciting next-generation hardware such as AR glasses.
In this role, you'll lead research initiatives to uncover core problems to solve for and help set a prioritized list of solutioning needs. You will be responsible for leading a team of designers and helping set the focus for their projects. You will give feedback from a UI/UX perspective, and if the project needs is capable of participating in brainstorms and/or hands-on iteration of the design solutions.
Responsibilities:
Organize & lead research efforts as we design new products/features to make our team safer & more productive in the field;

Distill down key insights and strategically translate into prioritized list of product needs;

Collaborate closely with designers, developers and end users to create solutions for the ideal product experiences;

Collect and incorporate feedback to improve our products, work with end-users who are time-constrained and not necessarily tech-savvy;

Help review new features to ensure it meets user needs, design consistency and development to specs;

Depending on the project needs, create product flows, wireframes, high-fidelity mockups, clickable prototypes high quality, and/or assets.
Qualifications:
Have a foundation in visual design and UX principles for responsive web and native mobile apps;

Excellent product vision & client empathy skills;

Comfortable leading research efforts and knowledge of variety of research methods;

Product management skills, and/or strategic mindset;

5+ years of experience working on a product team or agency setting;

5+ years of experience bringing products through the full product life cycle, from inception to release;

Great communication skills; you are able to communicate your design decisions and thought processes;

Good team player; ability to work closely with an experienced product team and collaborate effectively;

Comfortable creating polished layouts and design assets based on a style guide;

Knows how to prioritize work to meet deadlines;

Can work both autonomously and collaboratively;

Gives and receives feedback graciously;

An advocate for the small details;

Creative, curious & excited to learn.
Bonus Skills
Experience with industrial or hardware design & product highly desirable;

Experience working with remote assistance prototypes & solutions highly desirable;

Experience with AR and/or 3D modeling softwares;

Experience designing solutions in the Artificial Intelligence space;

Experience with organizing and crafting design systems;

Experience in the Trades;

Interest in managing and mentoring the design team.
At Forge, we value innovation, teamwork, and a commitment to excellence. We're dedicated to creating a supportive and collaborative environment where individuals can grow professionally and make a real impact. We offer competitive salaries, equity, benefits, flexible working arrangements, and a dynamic culture of intelligent, hard-working, and creative individuals.