Junior Marketing Designer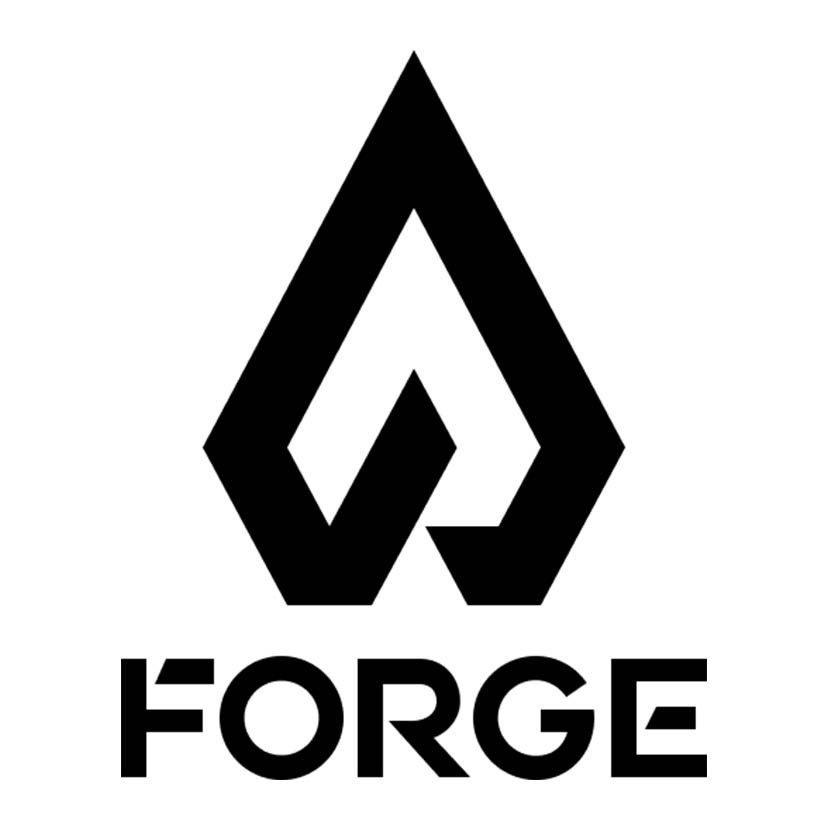 Forge
Marketing & Communications, Design
Newton, MA, USA
Posted on Tuesday, September 12, 2023
About Us
Forge is a startup based in Boston, MA. We are a technology-enabled trades company with mobile, web, and smart-glasses software applications that enable our professionals in the field and create amazing experiences for our customers. We are innovating rapidly within the professional home services industry – an industry that has barely changed in the last 100 years. Why? Because hiring tradespeople or contractors to do even simple tasks is a frustrating and time-consuming process for customers. There are many reasons for this, but one of the biggest is the shortage of skilled tradespeople in the U.S. — the result of long-term trends that have pushed entry-level workers away from the trades.
At Forge, we are focused on building the next generation of trades professionals and the software that will help make them successful. We believe more skilled workers, enabled by modern technology, will power a wholly new (and vastly improved) customer experience for all.
About the Role
The Junior Marketing Designer will support our marketing efforts in creating visually appealing and effective design assets to enhance Forge's brand. This role involves collaborating with various teams and stakeholders to develop compelling visual content that aligns with the brand's messaging and objectives.
Our ideal candidate is not only talented and creative but also a go-getter, who is excited to work in a fast-paced environment and grow their career. We value individuals who thrive on challenges, are eager to learn and adapt, and are passionate about making an impact through their design work.
Responsibilities:
Assist in the creation of digital and print marketing materials, including social media graphics, email templates, brochures, internal and external slide deck presentations, advertisements, etc.;
Collaborate with senior designers, marketing managers and various team members to conceptualize and execute design projects;
Maintain and update the visual elements of the brand, ensuring consistency and adherence to brand guidelines;
Edit and retouch images to meet quality and brand standards;
Research design trends and stay up-to-date with industry developments to suggest fresh design approaches;
Assist in managing and organizing the digital asset library;
Participate in brainstorming sessions to contribute creative ideas for marketing campaigns;
Coordinate with copywriters, marketers, and other team members to ensure cohesive design and messaging;
Adapt designs for various platforms and formats to optimize visual impact;
Help with the creation and editing of multimedia content.
Qualifications:
Portfolio showcasing relevant design projects, demonstrating creativity and technical skills;
Proficiency in graphic design software such as Adobe Creative Suite (Photoshop, Illustrator, InDesign) and Figma;
Basic understanding of design principles, typography, and color theory;
Great time management skills, a strong attention to detail and ability to produce high-quality work under tight deadlines;
Basic understanding of marketing concepts and how design contributes to achieving marketing goals;
Familiarity with UI/UX design principles;
Experience with social media platforms and their design requirements;
Good communication skills and the ability to collaborate effectively within a team;
Know how to prioritize work to meet deadlines;
Can work both autonomously and collaboratively;
An advocate for the small details;
Creative, curious & excited to learn.
Bonus
Understanding of HTML/CSS for basic web design;
Experience or interest in the Trades;
Experience working in a startup environment.
We offer competitive salaries, benefits, flexibility and an outstanding culture of intelligent, hard-working, and creative individuals.