Finish Carpenter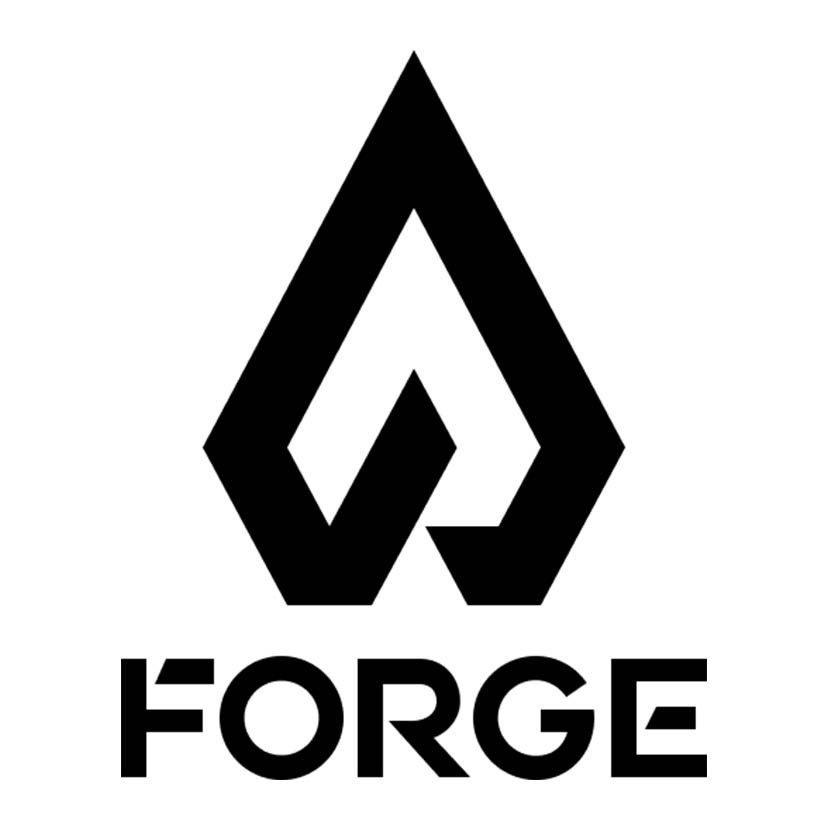 Forge
Newton, MA, USA
Posted on Wednesday, September 6, 2023
Finish Carpenter
Forge is looking for Finish Carpenter's to join our residential construction and installation services team. As a finish carpenter, you will be an expert, hands-on field professional. You should have a substantial understanding of frame-to-finish carpentry and general construction.
Forge has several services lines that we are hiring carpenters for, including cabinet installation and window and door installation and replacement. We have a need for carpenters in both service lines and there is opportunity for variety and growth by being open to both.
At Forge, you will deliver high quality work and provide mentorship to our junior and apprentice carpenters.
Responsibilities Include:
Carpentry labor;
Problem solving on-site;
Employee mentorship and training of junior carpenters;
Lead a small crew of junior carpenters (typically 1-3 others);
Safety training and maintaining a clean, safe jobsite;
Collaborate with our Project Coordinators and Field Supervisors to successfully plan for and complete jobs as scoped.
Your Qualifications:
3+ years of experience in residential construction (frame to finish carpentry, house flipping, home improvements, etc);
You must be a person with a strong work ethic, high level of integrity and an eagerness to teach (and learn!);
Valid driver's license and reliable vehicle;
Available to work full-time with flexibility to work after hours if needed;
Authorized to work in the U.S.;
Able to speak and communicate fluently in English;
Bonus: Experience with replacement windows and/or cabinet installation and finish trimwork is a plus.
Benefits:
Hourly rate based on experience and skill. Starting at $30/hr;
Benefits that include 32hr paid minimums, OT potential, health and dental coverage, 401k match, PTO, gas reimbursement, tools, company vehicles (for seniors), referral bonuses, growth opportunities, etc.;
Amazing company culture and growth opportunities that are truly unique!