Carpentry Apprenticeship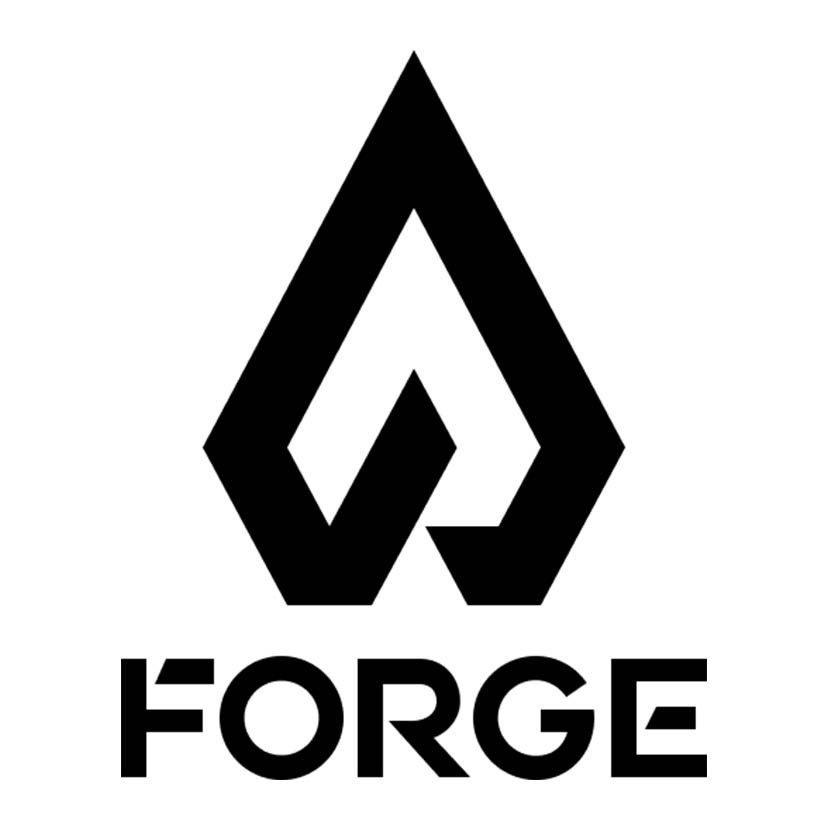 Forge
Newton, MA, USA
Posted on Wednesday, September 6, 2023
Carpentry Apprenticeship
About Us
Forge is looking for talented hardworking individuals to train and hire as carpentry apprentices. We offer a paid, 12-week, training program focused on preparing you to join our team as a carpenter's apprentice in one of Forge's main service lines: window and door replacement, cabinet resurfacing, closet installation, deck remodeling and other services.
Our training is open to those with and without carpentry experience. You will learn the tasks and skills of a carpenter's apprentice through hands-on and repetitive practice with the tools and materials used in our service lines. A full time position as part of the Forge team will be offered to individuals who complete the apprenticeship training successfully.
Details
Monday through Friday, 7am-3:30pm, for up to 12-weeks (duration may vary based on ability). Full time permanent employment will be offered to those who are successful through the training;

Paid at $15/hr with an increase to $20/hr when hired following successful completion of the training;

Training is primarily located at our workshop in Newton, MA;

Training is cohort based and spots are limited. Please be prepared for an interview process, and if selected, to start within a month of your application.
What You'll Learn
Job site setup, including tool and equipment staging, containment, protection and clean up;

Framing walls, rafters, decks;

Trimwork;

Door and window installation;

Cabinet and closet installation;

Tiling.
About You
Excited to begin a career in carpentry at Forge;

You are familiar and comfortable with using basic hand and power tools;

You have a strong work ethic and are not afraid of repetitive tasks and manual labor;

Have your own vehicle and are able to commute to our workshop in Newton, MA;

Able to physically perform functions of the job and and lift 50-75 lbs independently;

Experience in construction or vocational training is a plus.
Due to the nature of the field, you will be expected to perform work typical of the construction industry. This includes, but is not limited to, working in inclement weather, climbing ladders, lifting materials over your head, standing for extended periods of time, squatting, kneeling or bending for extended periods of time, etc. Therefore it is a requirement that you be able to physically perform those functions of the job and are able to lift 50-75 lbs independently.