General Manager - Tampa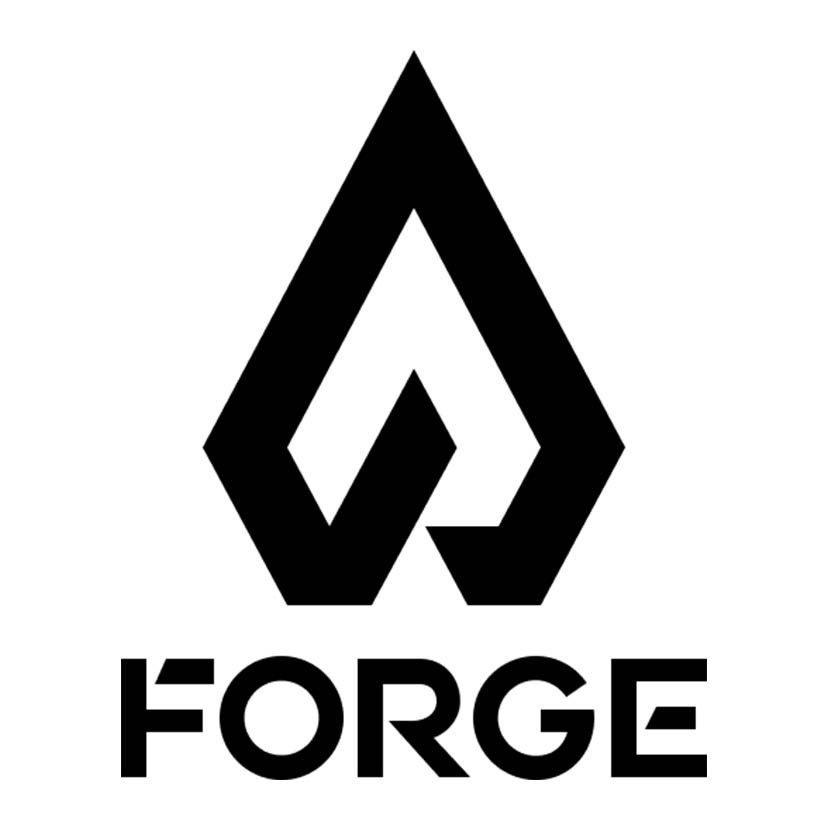 Forge
Operations
Newton, MA, USA
Posted on Thursday, August 24, 2023
About Us
Forge (www.forgeco.com) is on a mission to build and power the next-generation trades worker. With a unique combination of a real-world trades school and next-generation technology, Forge is giving people who love to work with their hands the chance to build a great career while tackling the tradesperson shortage head-on.
About the Role
Forge was founded in 2020 and is a late A-stage company with 100+ employees across our Boston-based back office operations, apprentice program, and pro team. We are a services-oriented construction company and our crews are structured by service line focus (Windows, HVAC, Cabinetry, etc).
We are seeking a General Manager to launch and operate Forge's second branch in Tampa, Florida. This person will need to oversee and shadow our Boston Operations for at least 6 months before they stand up the new location and settle permanently in Tampa.
What you will do:
Own the P&L for Forge's Tampa operations, with a deep understanding of financials and a focus on driving utilization and gross margin;
Lead all aspects of standing up a business unit in Tampa, from real estate selection to operational launch;
Create and direct a team of managers and their teams to ensure operational objectives are met across service lines, including setting performance goals, conducting performance evaluations, and providing ongoing coaching and feedback;
Create service lines that align with what we're trying to accomplish in the region. We currently have several relationships in place to build from;
Coach service line managers through solving a combination of tactical day to day problems that arise in the business;
Develop and implement operational policies and procedures that promote a culture of efficiency, productivity, and safety across all departments;
Monitor and analyze key operational metrics to identify trends, issues, and opportunities for improvement, and make data-driven recommendations to optimize operations;
Collaborate with the CEO and executive team to establish and execute short and long-term business strategies that support Forge's growth and profitability.
About You:
You have experience, relationships, and a background in the trades in Tampa;
You have previous experience running a trades P&L;
10+ years of proven operations leadership and management experience in a similar field, solving similar problems;
Strategic thinker with a strong business and financial acumen who can own P&L and all financials;
Experienced with early stage companies and know how to scale a fast-paced business;
Have experience growing a services business where utilization drives gross margin;
Proven track record of establishing and hitting metrics;
People focused leader who has a track record of building high performing teams and empowers these teams to take ownership and accountability;
Strong account management DNA, capable of making partners, customers, and vendors successful.
We offer competitive salaries, benefits, flexibility and an outstanding culture of intelligent, hard-working, and creative individuals.