VP of Operations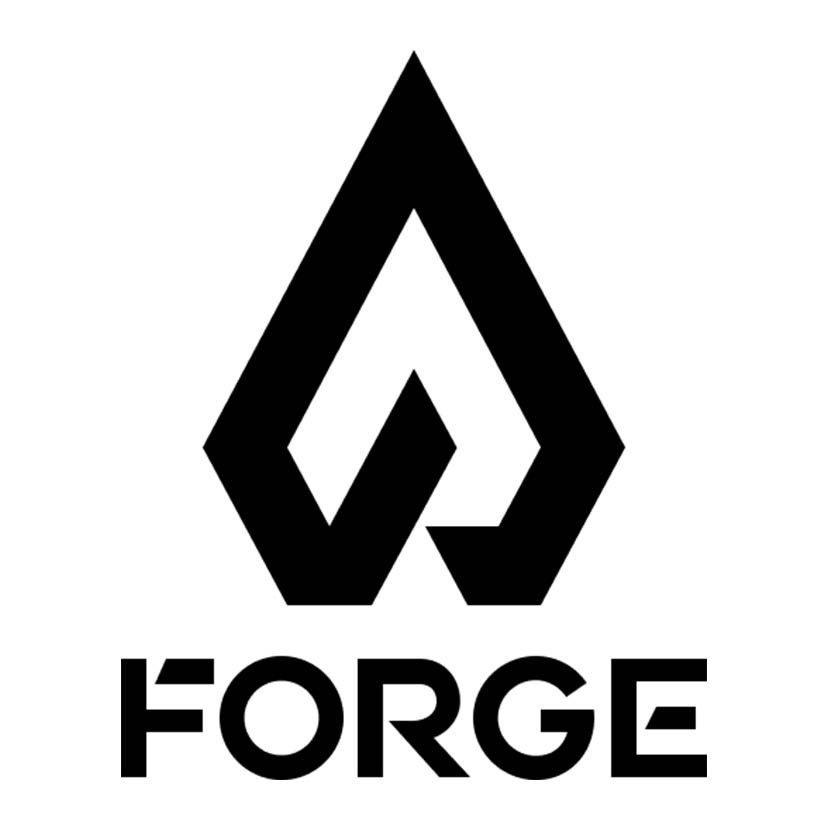 Forge
Operations
Newton, MA, USA
Posted on Wednesday, August 16, 2023
VP of Operations
Forge - Newton, MA
About Us
Forge (www.forgeco.com) is a startup based in the Greater Boston Area. We are an entirely new kind of tech enabled construction company. Forge is solving the problems caused by the disappearing trades workforce through a unique approach to education, technology, and service — creating a better on-ramp into the trades, a better career, and ultimately a much better service experience for our customers. Our mission is to build and power the next-generation trades community.
About the Role
Forge is looking for an experienced VP of Operations to spearhead and implement repeatable, scalable processes across Forge's entire field workforce. As a member of our executive leadership team, you will balance strategic goals and initiatives with day-to-day tasks that are paramount to growing a successful early-stage company. This role will focus on defining and implementing operational policies and procedures, in addition to synchronizing information flow across all departments. Chiefly concerned with implementing and improving systems, the VP of Operations should possess strong leadership skills and demonstrate the ability to succeed, thrive, and frequently adapt within a fast-paced environment.
You will use a blend of process and software to increase productivity and allow us to scale exponentially faster. The ideal person in this role thinks about shaving minutes off production schedules. Likely has a six sigma black belt or equivalent. You relentlessly drive efficiency into systems and can't stand to see time or money wasted.
This role will begin with a small team of 3-4 people and you will need to be extremely hands on. Over 2023 this org will grow and we are looking for someone that can quickly scale to being a leader of leaders as we begin geographic expansion.
What you will do:
Conceptualize, build and implement scalable, repeatable processes across our key service areas (windows, HVAC, and cabinetry);
Partner with our world class engineering team to build technology to make our pros faster, safer, and stronger;
Define and track operational KPIs which support short and long term company goals;
Help us implement a combination of process and software to enable Forge to scale quickly from 50 to 200 pros;
Define the operations playbook required for Forge's geographical expansion.
About You:
You are capable of existing in a chaotic startup environment as a stabilizing force. You enjoy being hands-on and are familiar with working in an early-stage company environment without a large team and many layers of people below you, but able to scale with an organization that is growing very quickly.
Your Qualifications:
A decade or more of operationalizing businesses from a 0 to 1 scale up to $100M+;
Some experience working with a blue collar labor force;
Ability to make sound decisions in a fast-paced, dynamic setting;
Strong organizational and leadership abilities, with a continuous improvement mindset;
Strong knowledge of data analysis and performance/operations metrics. Both the ability to define them and to manage to them;
Comfortable reporting directly to the CEO;
Proven track record of building and implementing process in a hands on way with a lean team;
Bonus: you have a connection to the trades industry and understand the complexities of working in the field.
We offer competitive salaries, benefits, flexibility and an outstanding culture of intelligent, hard-working, and creative individuals.